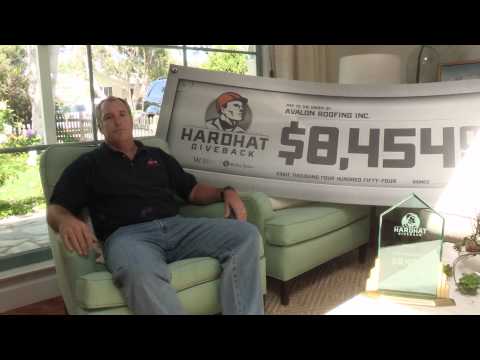 Welcome to Bixby Zane's Hardhat Giveback
Incentivizing safety has never made more cents.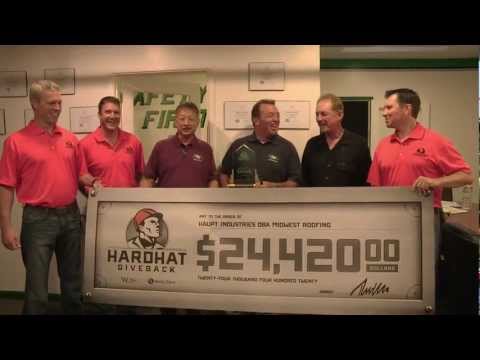 Haupt Industries DBA Midwest Roofing & Solar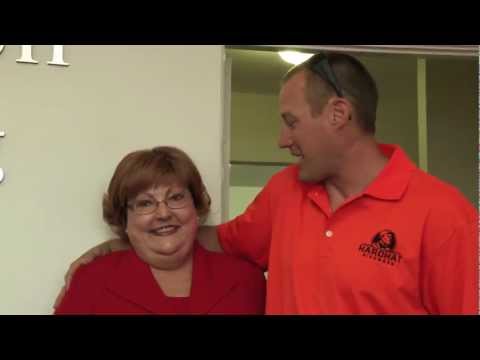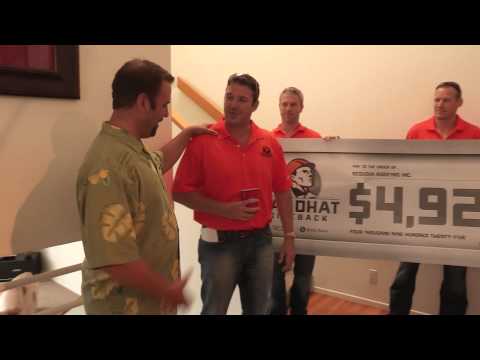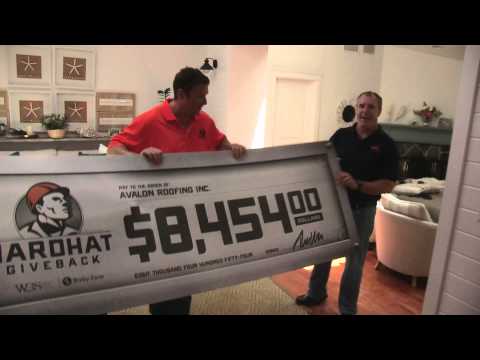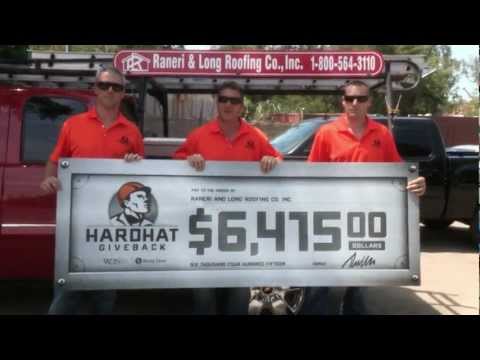 Raneri and Long Roofing Co. Inc.
There's a Big Check in Your Future
The Hardhat Giveback program is a workers' compensation safety-incentive program for construction companies in California and Georgia. The program was created to help insurance agents just like you sell premiums to new and existing clients.
The Hardhat Giveback offers:
Up to 10% of annual premiums paid back to your clients
Construction-site safety professionals, certified by the state of California
Access to the best rates in California and Georgia
Hardhat Giveback Facts
Download the Hardhat Giveback information sheet and get all the details you'll need to promote this program to your clients and prospects. We hope to hear from you soon!
The Price Is Right
Because Bixby Zane works exclusively and directly with Workforce Business Services, our Hardhat Giveback program offers some of the best rates in California and Georgia. Save your clients money and keep them safe. Now that's a win-win situation.
Call Us
1.888.214.0707
Ready to get your clients started with the Hardhat Giveback program? Give us a call. We're here to answer your questions.
Want to email us instead? Drop us a line at rwakefield@hardhatgiveback.com.